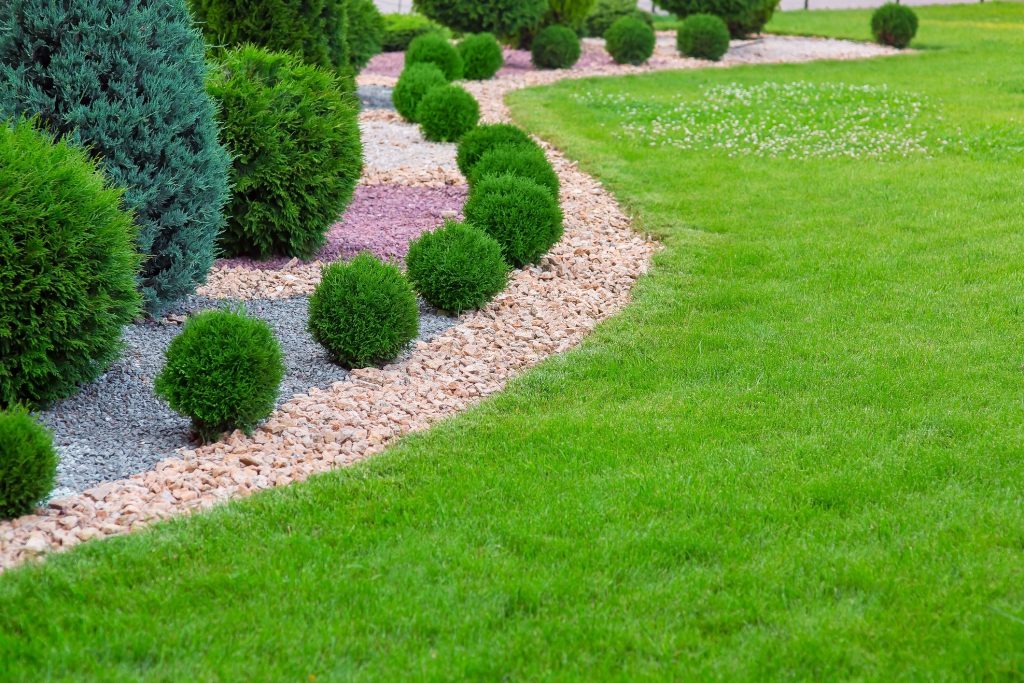 Spring is all about showing off your beautiful front lawn to passersby. Reaching that point requires an expert landscaper to whip your yard into shape; you don't want to trust just anyone to do the work. You need a landscaper who is experienced and has an eye for detail, without being too pushy. If you're stumped in your decision to choose a landscaper, here are a couple things to keep in mind.
Know What You Want
There are lots of landscapers who will try to sell all sorts of services you might not need. Even worse, some might try to upcharge you for way more than any service warrants. That's why you should do your research before even reaching out to any prospective contractor. Only contact someone once you know what you want to do with your lawn and have a general idea of what everything should cost. Don't let them sell you services you do not want or need!
Hire Someone Experienced
When you choose a landscaper to work on your property, you obviously want to select someone who has lots of experience under their belt. That goes without saying. What you'll want to pay extra attention to is the landscaper's input. We already told you to not let them oversell you for unnecessary services, but you should still honor their input. Oftentimes, they'll know what kind of plants to add, where to plant bushes, etc. They are the experts, after all!
Seek Recommendations
You're far from the only homeowner in your area who needs work on their front yard. Ask around the neighborhood! Polling nearby residents about who they let handle their lawn is probably the best way to know who to choose for your own property. Ask each person what went into their decision to choose a landscaper. You can also try looking up different businesses online and read their reviews. A decision like this can seem burdensome, but it's actually never been easier!
Don't Choose A Landscaper Willy-Nilly
More and more people are spending money on landscapers, so do not act hastily when making your decision. You're entrusting a team with the integrity of your front lawn, and you won't want to flush it all away. If you want to choose a team of experienced landscapers to beautify your lawn with care, call Giovine Landscaping today to get started!