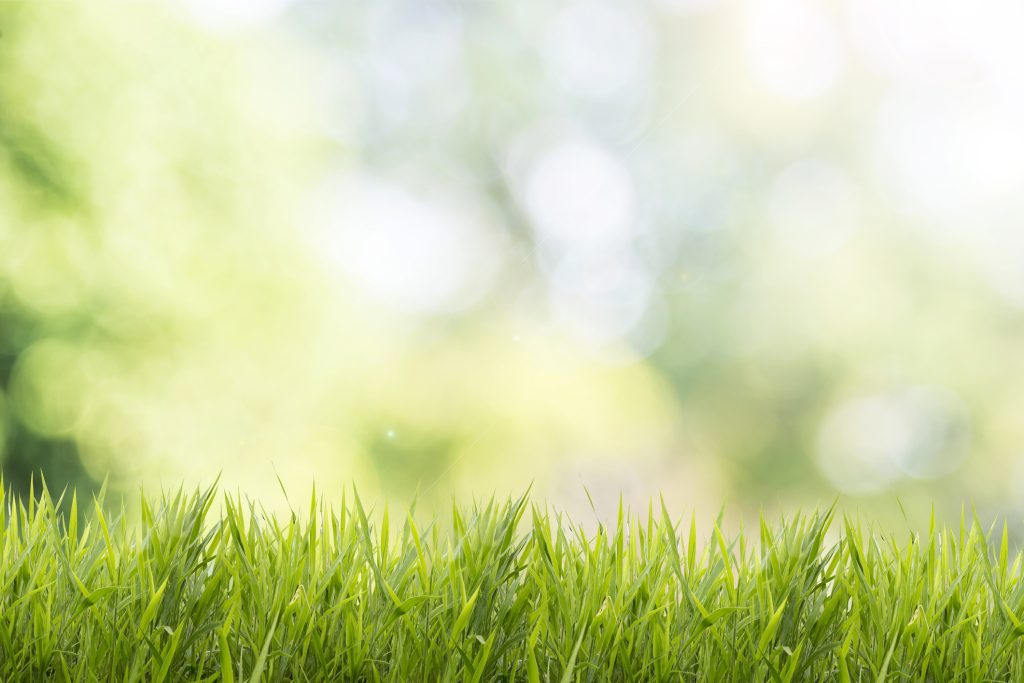 A blooming, colorful front yard is something that everyone aspires to have in the warmer months, but maintaining a beautiful property is a lot more work than you may think. There are ever-changing variables that can overwhelm and discourage landscaping/gardening newcomers. If you need some advice on how to keep a healthy lawn during the spring and summer, we've got you covered!
Fertilize
The importance of regularly fertilizing your lawn cannot be overstated. Fertilizer provides your soil and grass with the nutrients required for proper growth. All of the lawns made of tall, forest green grass you see are products of proper and consistent fertilization. How often you should fertilize will depend on which product you use, but generally speaking, you should wait at least four to six weeks between fertilizing periods. Additionally, avoid stepping on your lawn for one to three days after fertilizing. Proper fertilization is the key to a healthy lawn not just during the spring, but year-round!
Get Mowing
You don't want your grass to overgrow! Regular lawn mowing is another imperative practice to follow this spring. Cutting your grass after letting it grow for too long can send your lawn into shock, which can stunt future growth and make it become weaker overall. A weaker lawn can house insects and diseases, which are the last things you want. Mowing your lawn every one to two weeks should do the trick. Thankfully, depending on your mower, mowing the lawn should only take you under an hour! Wait a couple of days after fertilizing to mow. Mowing can seem like a rather arduous task, but we promise it's not as bad as it seems. It can be a fun way to pass the time all while improving your home's curb appeal!
Call An Expert
Like we said, upkeeping a healthy lawn can be stressful and tiresome. Having a team of trained professionals do the work for you is the best way to optimize your lawn. Not to mention, having several people do the work instead of you alone will make upkeeping your lawn more time-efficient and will yield better results. If you need help in any step of the spring landscaping process, give the team at Giovine Landscaping a call to do everything for you the right way. People don't call us the best team of landscaping professionals for nothing!