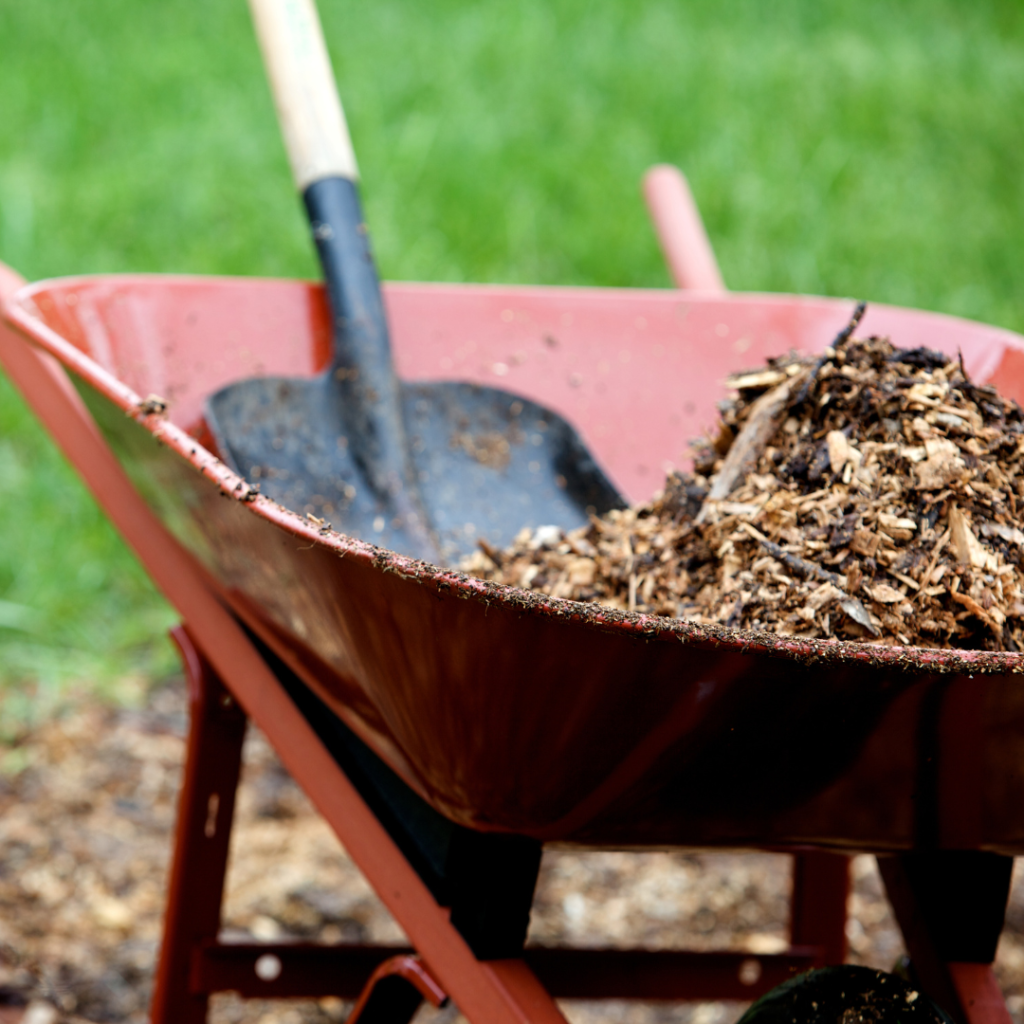 As humans, we do not always consider how our decisions impact the broader ecosystem, but we should. It's important to think about the consequences of our decisions on nature. Humanity is not separate from nature, and we need to do a better job taking care of our planet. Thankfully, it is not just the decisions of powerful governments and corporations that can reshape the natural environment. You and your family can actually create a positive impact on the environment through your landscaping decisions. The landscape design experts at Giovine Landscaping have gathered three tips to help you build an eco-friendly yard!
Tips To Build an Eco-Friendly Yard
1. Add Native Plants to Your Landscape
Planting greenery that is native to our region is beneficial to the environment in several ways. Native New Jersey plants evolved to survive in our region and, therefore, require less fertilizer, pesticides, and general upkeep. Planting native plants also saves you money for this same reason. By growing a garden filled with native flowers, you also give helpful pollinators like bees, butterflies, and hummingbirds an essential food source. Choosing to create a landscape of native plants on your property also creates a ripple effect that benefits regional food chains. Native plants provide food for the native insects, who in turn provide food for native mammals, reptiles, and amphibians, restoring biodiversity that has been lost to development and invasive species.
2. Water Responsibly
One of the best ways to build a more eco-friendly yard is watering your plants in a sustainable way. Thankfully, there are numerous strategies for doing so. You can consider reclaimed water solutions, such as setting up a rain barrel system to harvest rain runoff from your roof and using this water in your garden to quench the thirst of your plants. Another option is setting up a drainage system that directs rainwater runoff directly to your garden or lawn.
If you want an environmentally friendly watering option that does not rely on rain, you can also consider installing an underground green sprinkler system with efficient sprinkler heads. Many green sprinkler systems even come with weather forecasting features to avoid waste and over-watering. 
You can also use your landscaping itself to save water and prevent water pollution. Consider allowing grass lawns to go dormant during dry summers instead of spending money, water, and time to keep them green. Installing a rain garden to capture excess runoff is also a great idea for building a sustainable yard. Not only do rain gardens beautify your yard, but they also reduce the water pollution that is threatening New Jersey rivers, lakes, and beaches. The EPA says that nearly 70 percent of water pollution originates from stormwater runoff, and that half of stormwater runoff pollution comes from household chemicals used in our yards and homes. Creating a rain garden helps stop pollution at its source. 
While not all of these tools will be right for every homeowner, all of them are powerful tools for sustainability and saving money on your water bill.
3. Avoid Chemical Pesticides and Fertilizers As Much as Possible
Another important part of building an eco-friendly yard is reducing or avoiding chemical fertilizers, pesticides, and herbicides that pollute the environment and hurt wildlife. Scientists have directly linked chemical pesticides to water pollution and the demise of frog, bat, and bee populations.
You may be wondering how fertilizers designed to help plants grow can be bad for the environment. Nitrogen fertilizer runoff promotes out-of-control growth of algae that creates algal blooms in saltwater and freshwater. The algal blooms use up all the oxygen in the water and kill fish and other marine life, creating dead zones. Thankfully, you may not even need large amounts of fertilizer for your yard; you can test your soil to find this out. If you do require fertilizer, natural compost is an effective and sustainable solution that you and your family can make at home using yard clippings and organic food waste. Compost can then be used on lawns and gardens to promote plant growth, soil health, and environmental sustainability.
Giovine Landscaping Can Help You Build an Eco-Friendly Yard
If you want to implement any of the above tips or improve your landscape design in any way, you should reach out to Giovine Landscaping. Our experts will work with you to make sure your yard is healthy and thriving. Call us for all of your landscape design and service needs!